Overview:

Safety I&C (Instrumentation and control) belong to the most important systems in the NPP
Safety related I&C are mainly:
RTS – Reactor trip system
RLS – Reactor limitation system
ESFAS – Emergency safety feature actuation system
DGC – Emergency diesel generator control system
The reliability analyses are being performed:
for implementation of the systems into the PSA model
to verify the safety goals which should be met by the systems
to identify the weak points of the systems and improve their reliability
Typical digital I&C structure is presented on Fig. 1. Fault tree for failure of reactor trip system is presented on Fig. 2.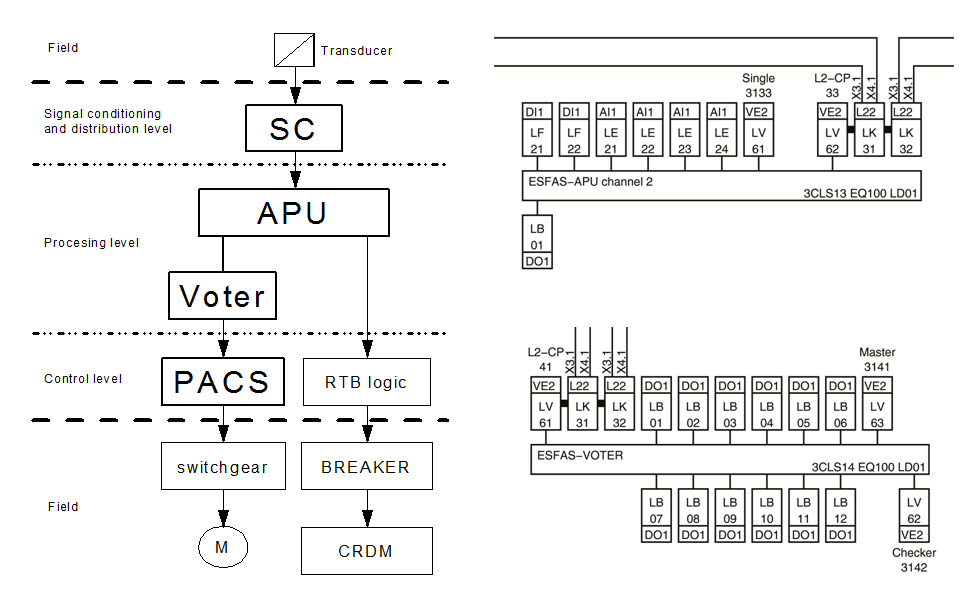 Fig. 1 Typical digital I&C structure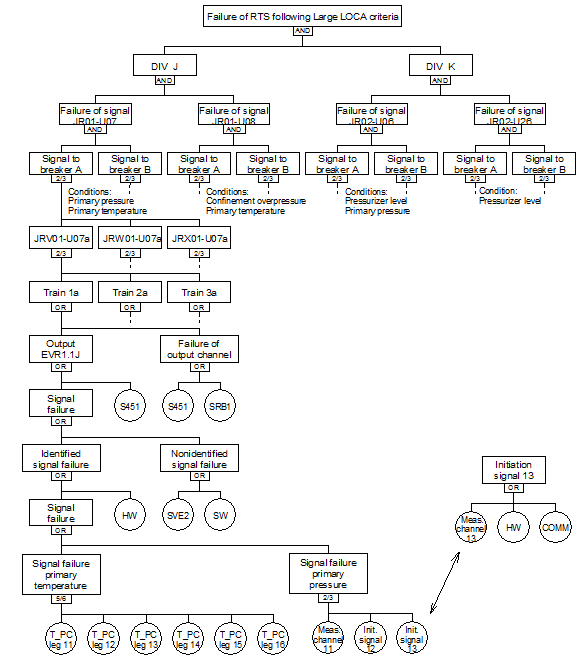 Fig. 2 Fault tree for failure of reactor trip system